Category:
Home Improvement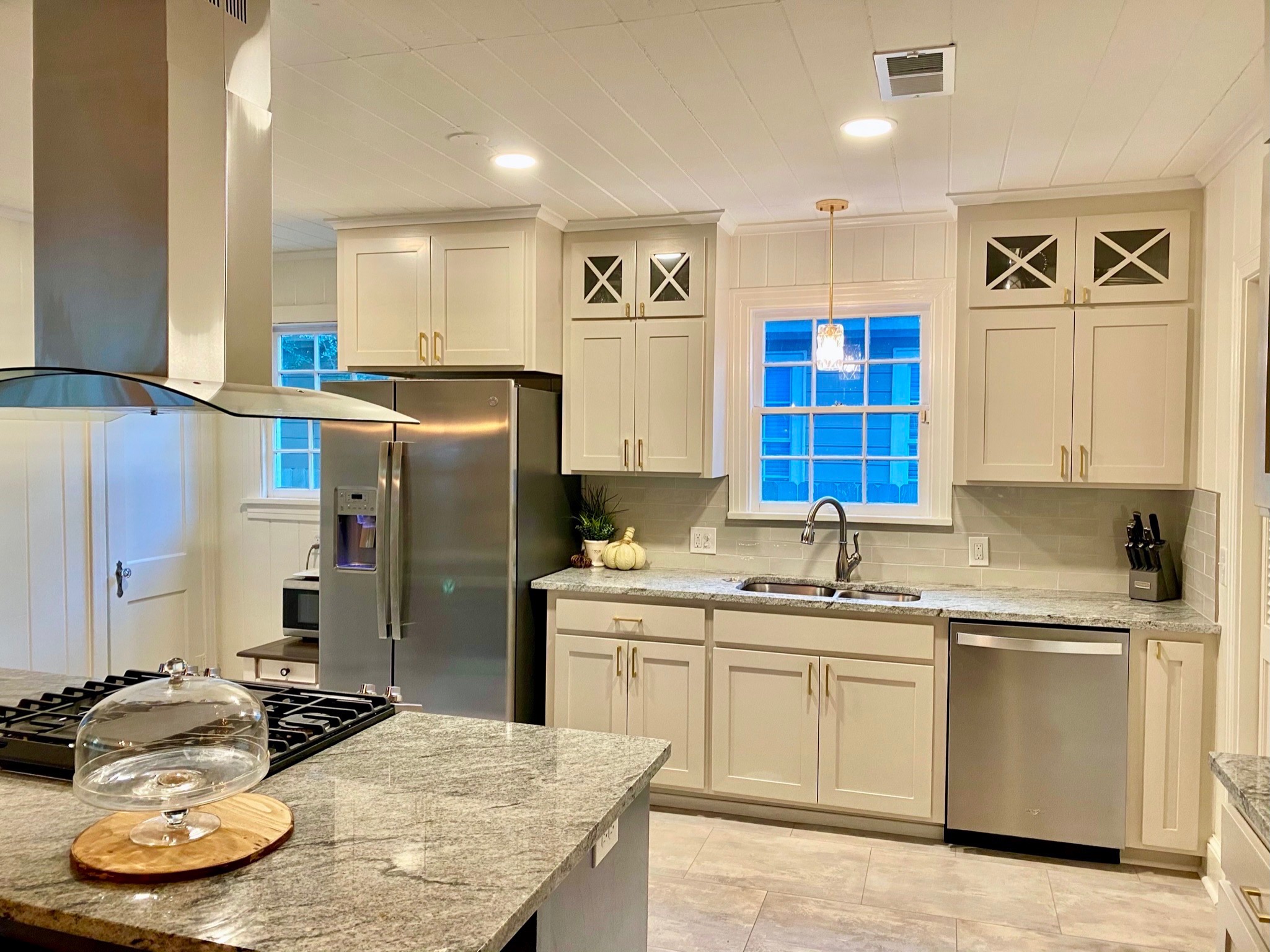 How to Remodel a Kitchen: Flooring and Cabinets When remodeling a kitchen, one of the major decisions to make is whether to start with flooring or cabinets. Although it can be tempting to go with whichever seems the most interesting, it is important to consider the other elements first. Each project is unique, but there…
Read More
Are you planning a Home Renovation? Here are some things you need to know first! Here are the costs of home renovation and how to plan ahead! You will also learn how to save money when remodeling a room. Read on to learn more! Listed below are some tips for planning a home renovation. Hopefully,…
Read More
Recent Comments
No comments to show.